U.S. Digitizing is your contract embroidery digitizing solution.   We are an embroidery digitizing company located in San Antonio, Texas that specializes in custom embroidery digitizing. Our award-wining digitizers have created a website that allows you to have real-time interaction with your personal digitizer.  We create a personal relationship with our clients so that you do not feel like just a number signing up with an online company.  We value every customer and ensure that your experience at U.S. Digitizing will be pleasant as we take the same personal approach with every embroidery company no matter how big or small.
U.S. Digitizing can provide for all your digitizing from left chest corporate logos to the largest custom applications.  We offer 3-D foam, appliqué and tackle twill services.  U.S. Digitizing is your one stop shop for all your digitizing needs.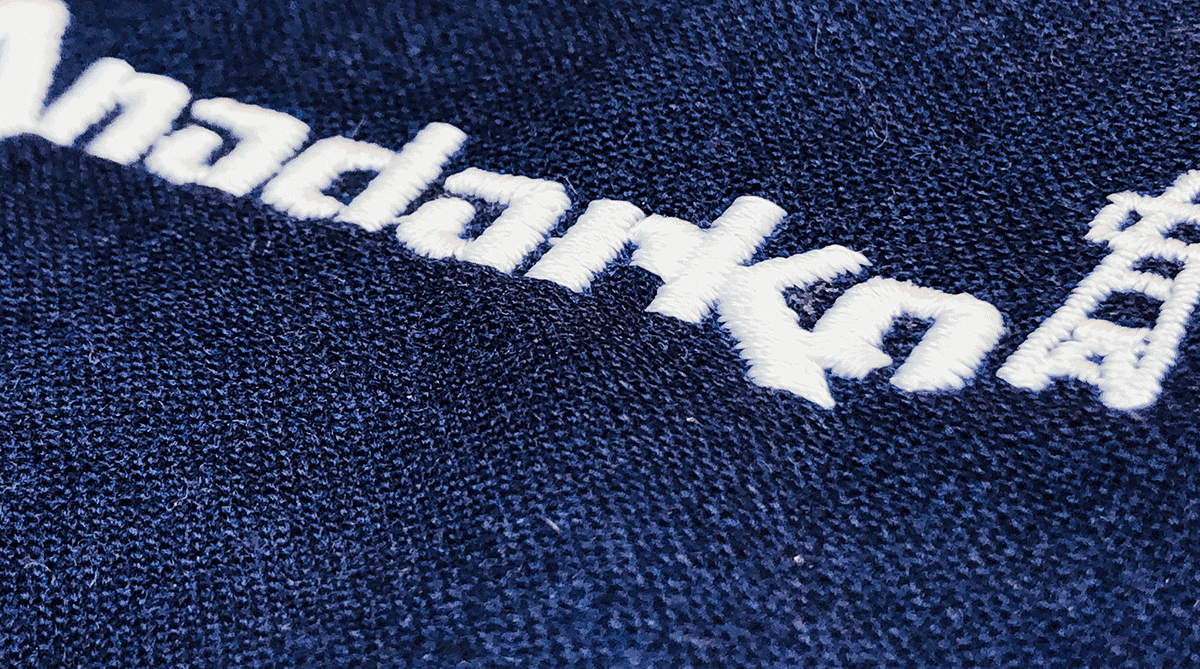 ?
HOW
IT
WORKS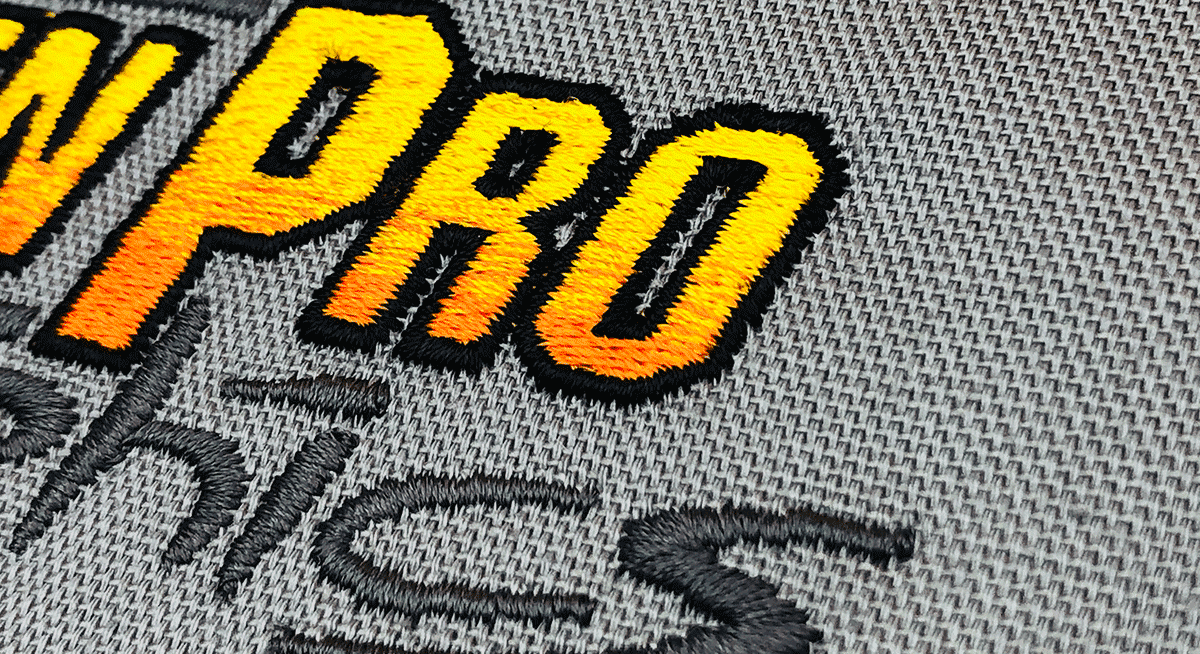 ACCOUNT
APPLY
FOR AN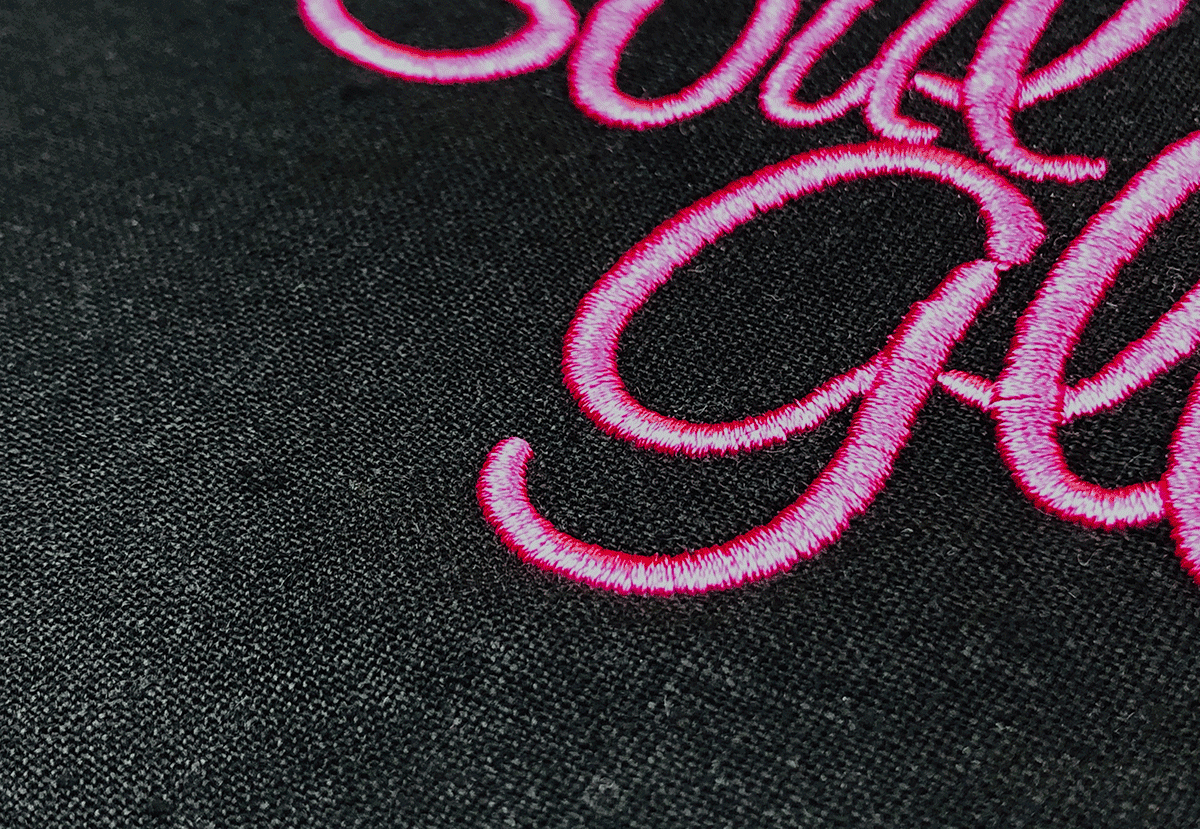 &
ORDERS
QUOTES
START
PLACING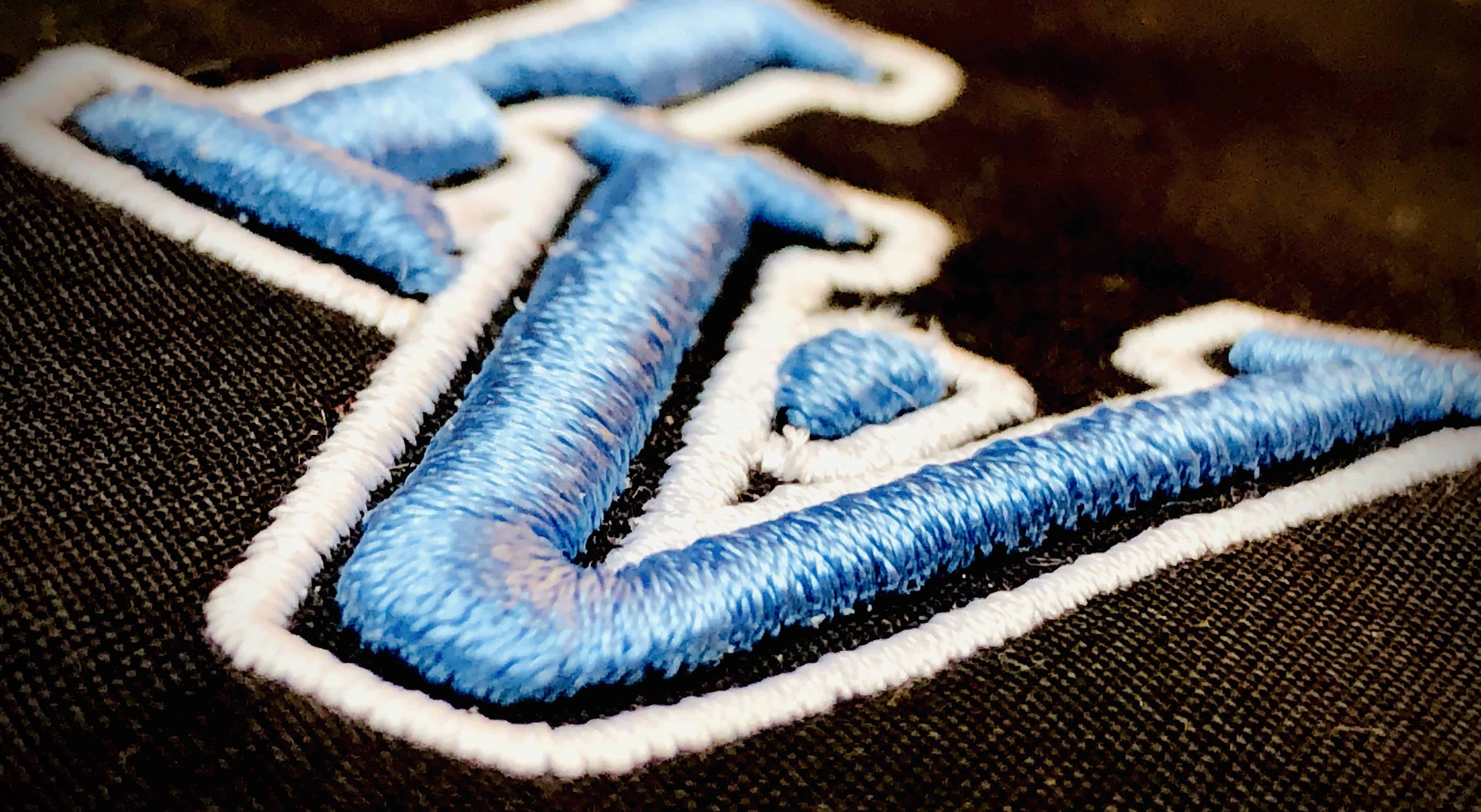 ?
NEED PUFF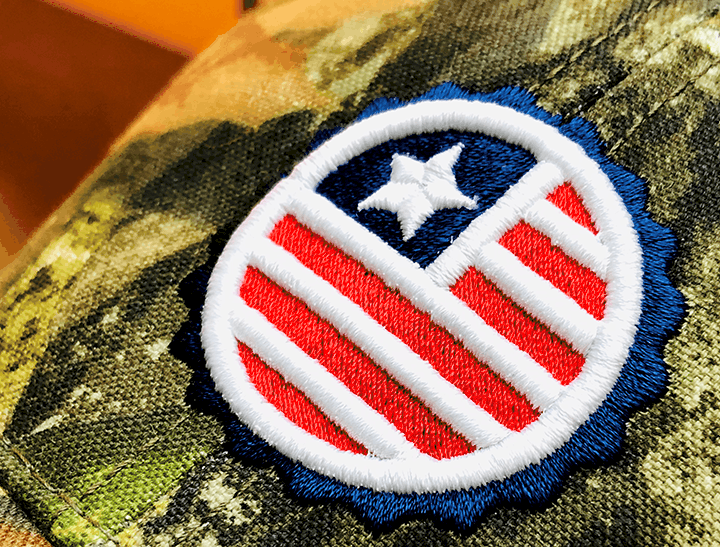 HELP
WE CAN
We believe in having a partnership that consists of strong communication and the ability to meet and exceed the customers' needs in a timely manner. An effective working relationship is necessary in providing any customer with a high-quality product. U.S. Digitizing will work directly with you to ensure that your client is completely satisfied with the finalized product. Our service is tailored to work best for embroiderers seeking to have a contract digitizing service that can provide the service level of an in-house digitizer. If you are a distributor, our service is excellent for you as forwarding your designs to your embroiderers is seamless with your Online Management System. We will also work directly with your embroiderers should you need our assistance.
The digitizers employed at U.S. Digitizing are all skilled graphic artists as well as excellent digitizers. Every digitizer is extremely proficient in all art based software in addition to multiple digitizing software programs. By providing you an all-in-one person, we have eliminated the need to use artists in addition to digitizers, which leads to cost saving for our clients. This also allows us to use stitching in creative ways, providing a digitized file that is more artistic and appealing. We can also manipulate any existing design you may have so that you can obtain the desired outcome without using multiple contractors for the same job. All digitizers have an extensive background in operating embroidery machines which makes our designs sew out more efficiently. We find that by employing these well rounded unique individuals, we are able to provide you with level of superior service that you will not find anywhere else.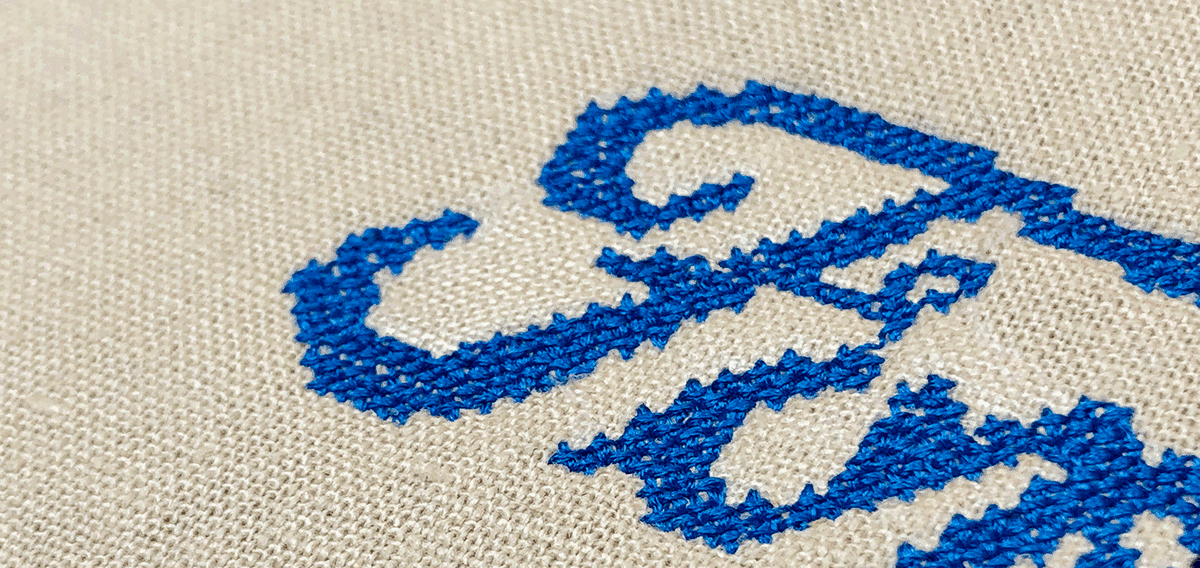 EMBROIDERY
NEED TO MATCH
OLD
?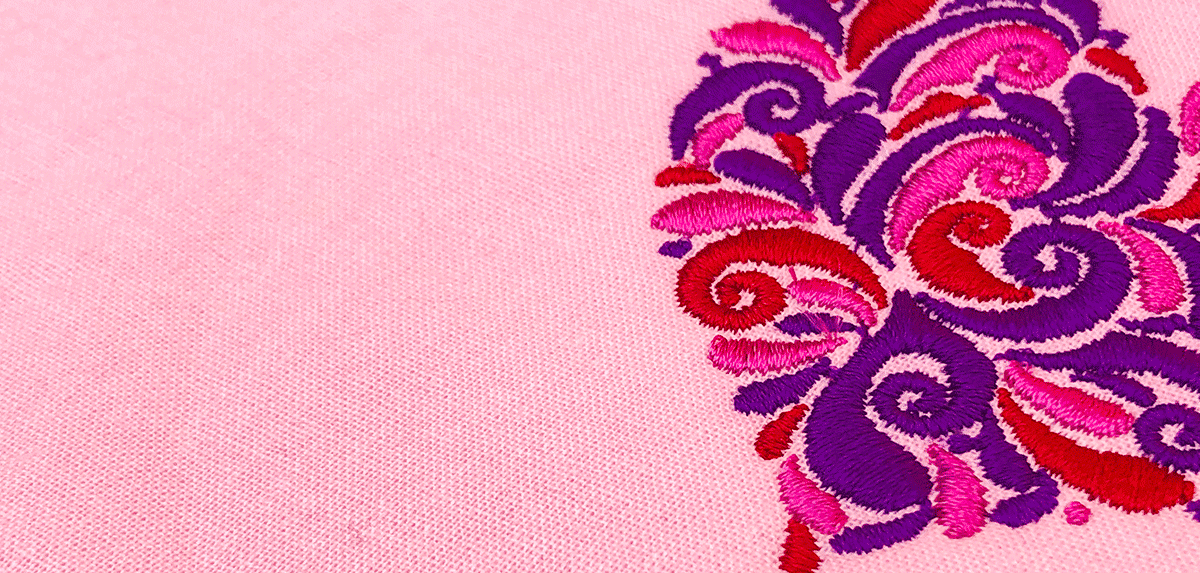 YOU
COVERED
WE HAVE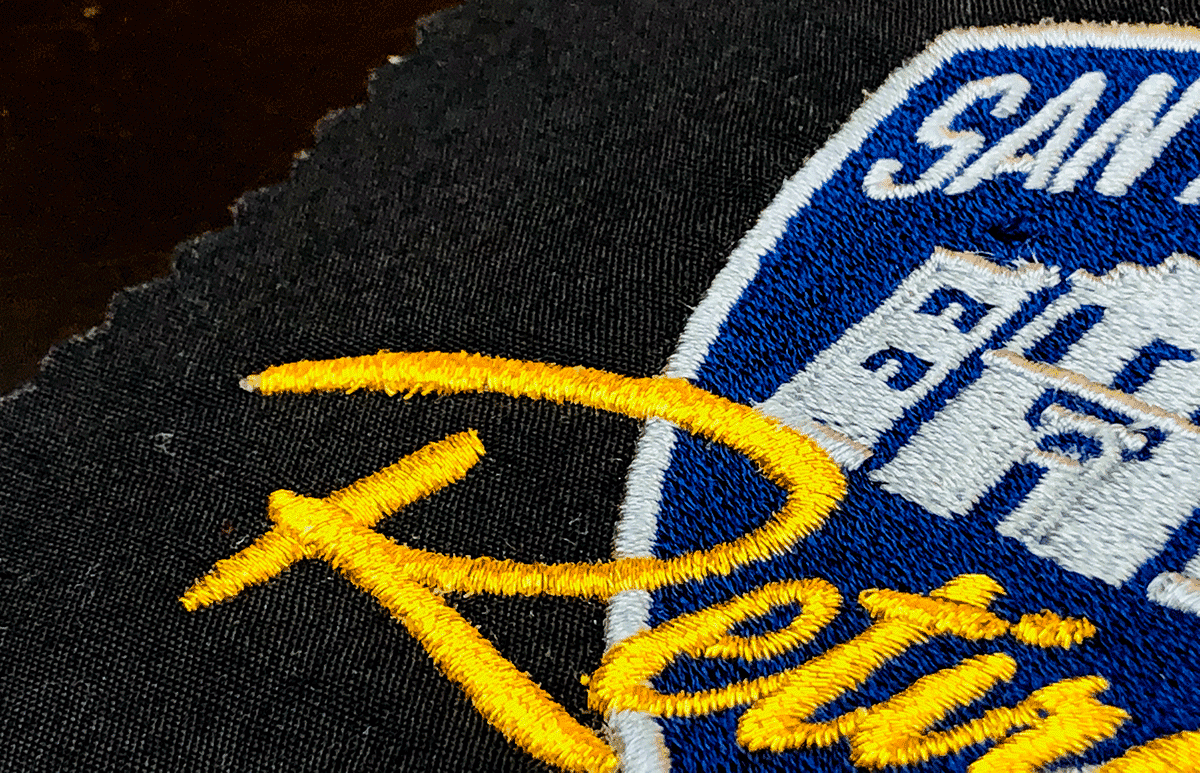 LAST
MINUTE
ORDER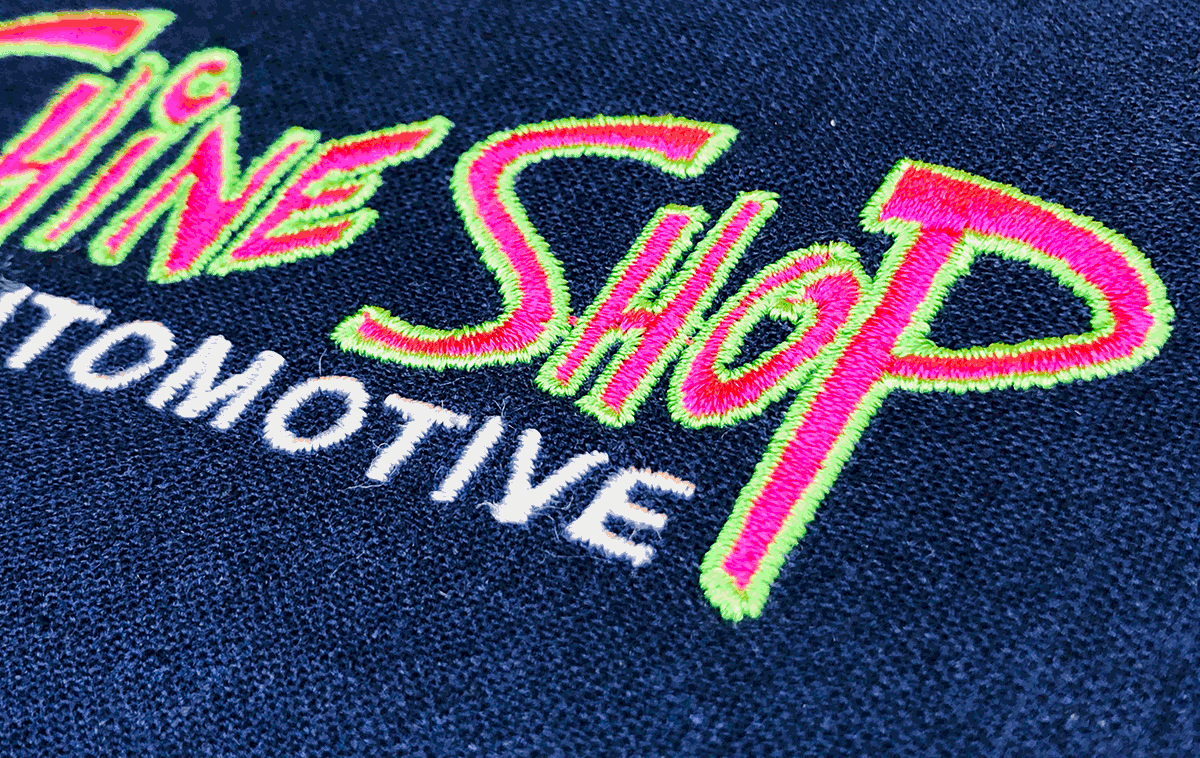 CHOOSE
YOUR
TURNAROUND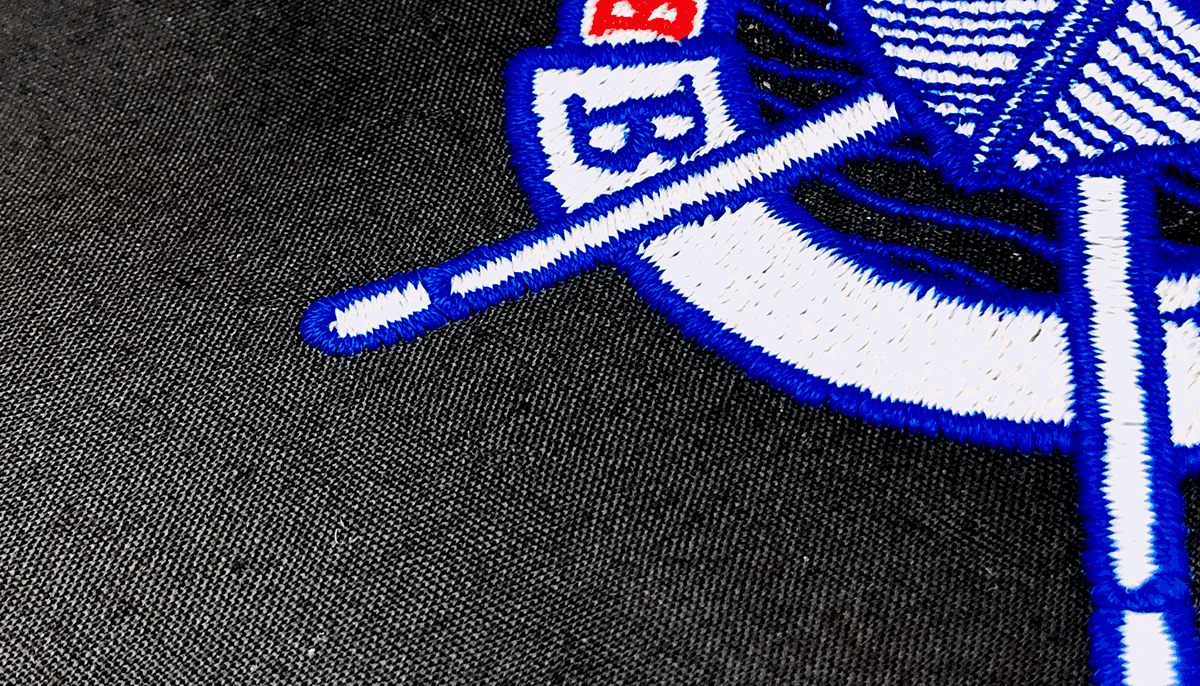 RUSH
STANDARD
SAMEDAY
Our Standard Turnaround time is 24-48 hours for normal designs under 10,000 stitches. For more complex designs, we like to take more time in order to provide the highest possible finished product. Let us know up front when you have an important deadline so we can do everything we can in order to help you meet your timeframe without any extra fees.
We offer Same Day Service upon request. If an order is placed before 12 CST and Same Day Turnaround is selected, we will return your order by 8pm CST, for an additional $10 fee. Same Day Service applies only to standard left chest and hat type logos under 10,000 stitches.
We offer a Rush Service with a two – four hour delivery time for an additional $20. These rush orders are accepted until 7pm CST Monday – Thursday and until 3pm CST on Fridays.
Designs submitted after 5pm (3pm on Fridays) CST will be returned by 9am the following business day.
*Please note that all Turnaround times are offered for business days only, weekends and holidays are not included in our turnaround times.
We understand embroidery is not an exact science and sometimes we need to tweak a file to get it exactly right for your particular use.  U.S. Digitizing works when you work,  as part of your account you have access to our Digitizing Live service.
Digitizing Live allows you real time adjustments to designs while you wait.  We know sometimes you have a design on the machine and cannot wait till the next to day adjust the file.  We have eliminated the need to have your embroidery team edit files on your end or the need for native files.  You get your embroidery files changed Live, typically while you wait.
In the event of editing, we can turn around normal edits within two hours, but we can return emergency edits within 15 to 30 minutes. In some cases, your edits can be done with your personal digitizer speaking to you on the phone. We understand that with your design sitting on the machine, time is of the essence, and you cannot afford to wait hours for the edits. There are No Charges for quality edits.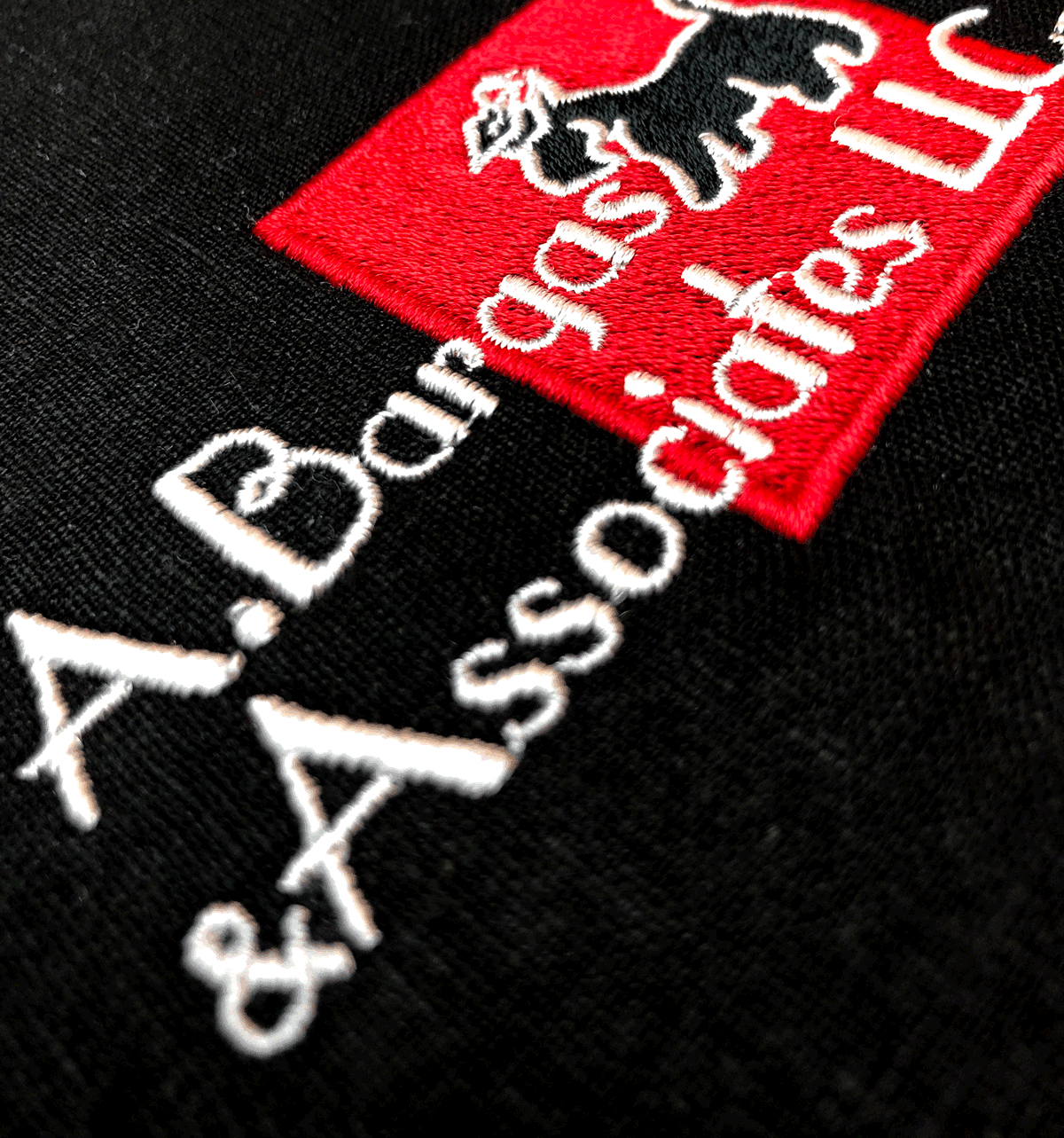 ?
DESIGN
MACHINE
ON THE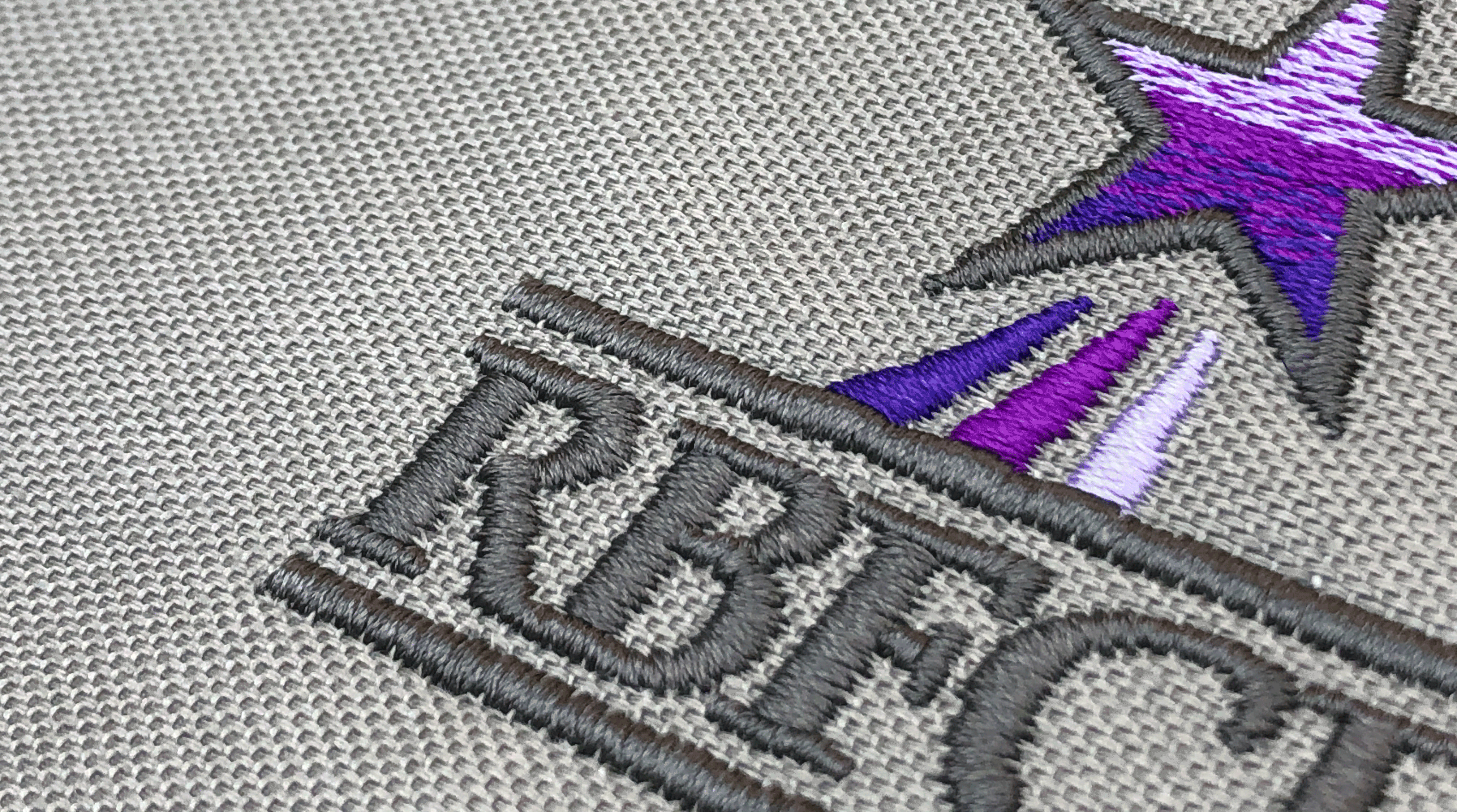 WORK
WE WORK
WHEN YOU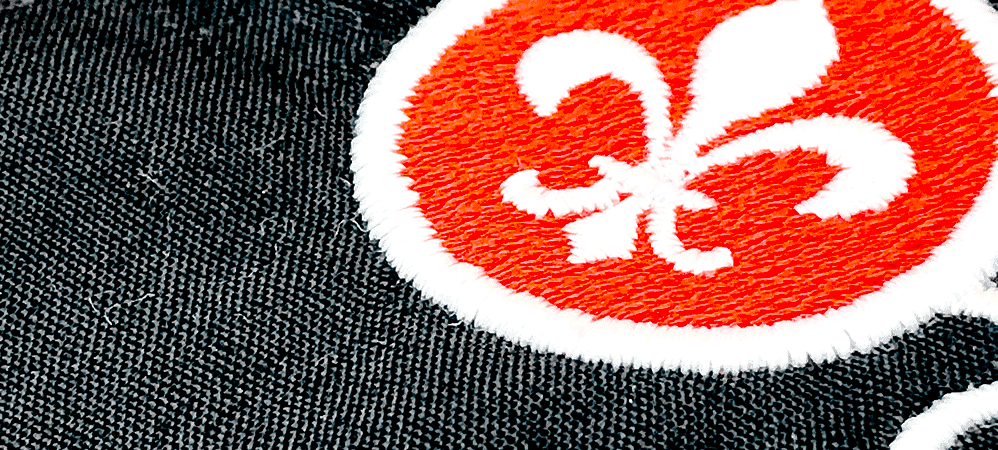 WAIT
SO YOU CAN
GET AN
EDIT
WHILE YOU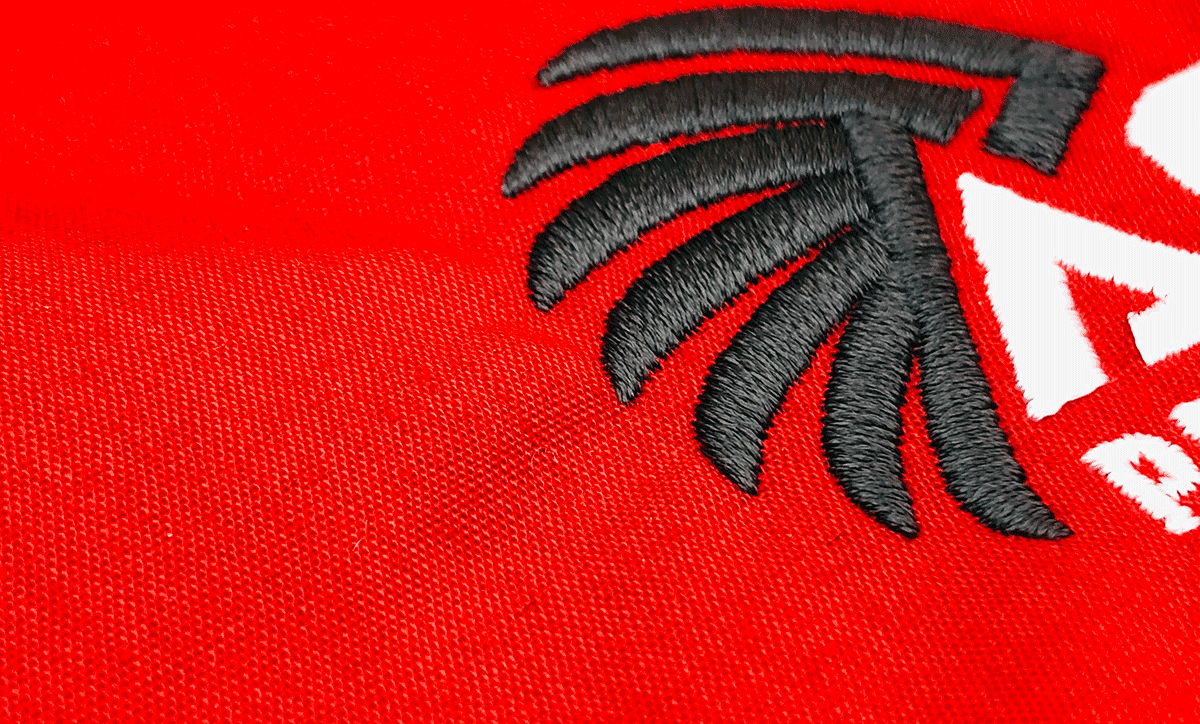 YOUR CLIENTS CAN
SEE THE
DIFFERENCE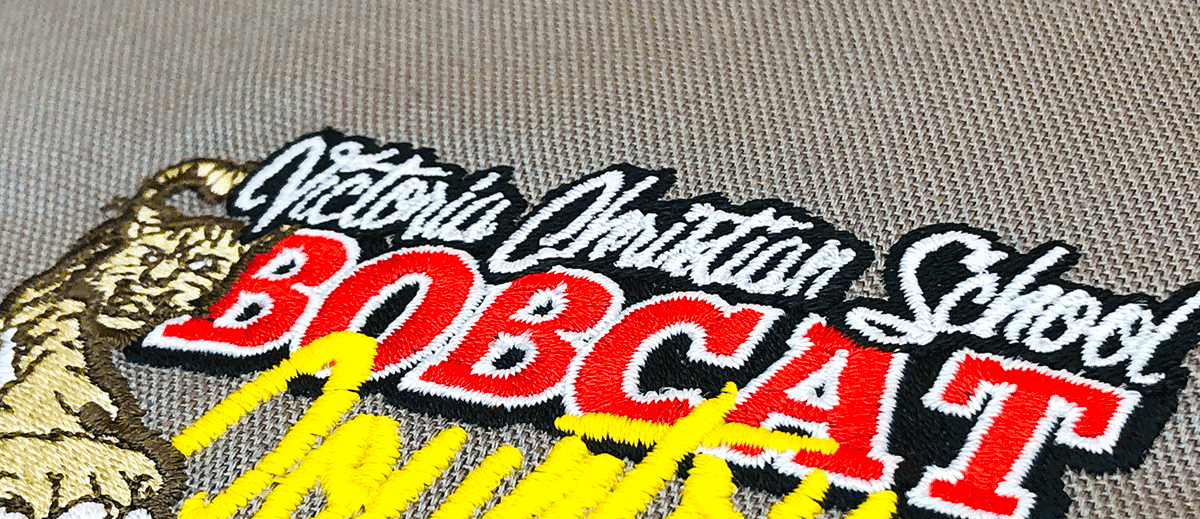 FILES
WHEN YOU USE
AUTO-DIGITIZED
Quality is very essential to our foundation. We digitize for quality, efficient sewing and minimal trimming. We firmly believe that a design that looks good but does not sew efficiently is not a quality design. We will work with you to get the settings of our designs to work best on your machines. When you sign-up, we will provide you with test files so that we can adjust the densities and settings of our software to best match your machine or embroiderer. From that point on, we will digitize all designs provided by you to those specific settings. We can assure you that no other contract digitizer would provide this dedicated level of quality control.
U.S. Digitizing has developed a custom Account Administration System that allows you to manage all of your quotes and orders. You will have access to your online account 24/7. You can place and track all of your orders and quotes through the Account Management System. You will be able to download finished files and view a virtual PDF sew-out of your design. Every design placed with U.S. Digitizing is stored on our sever and will always be accessible within your account. You will never have to worry about losing a design that you have placed within our system. Our system is backed-up on a daily basis so you have the comfort of knowing your designs are always safe available. We know that sometimes the electronic world may not always work the way we want, so if you are more comfortable emailing your designs, please send them to support@usdigitzing.com. We will create your account for you and manage your files as you have the convenience of ordering using either method.

?
INSTALLING
APP
ANOTHER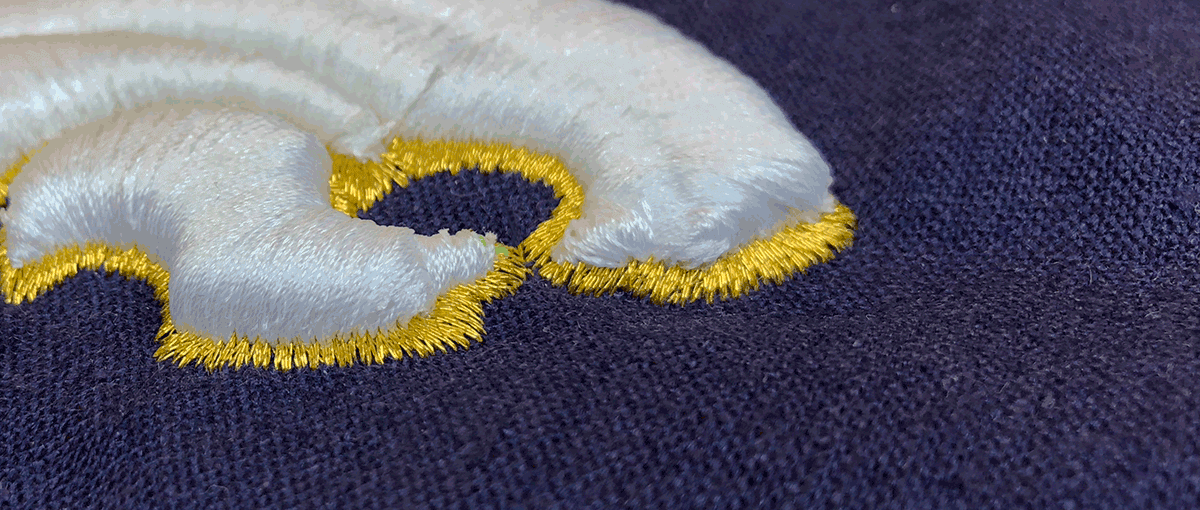 STILL WAITING ON
EMAIL
OR ARE YOU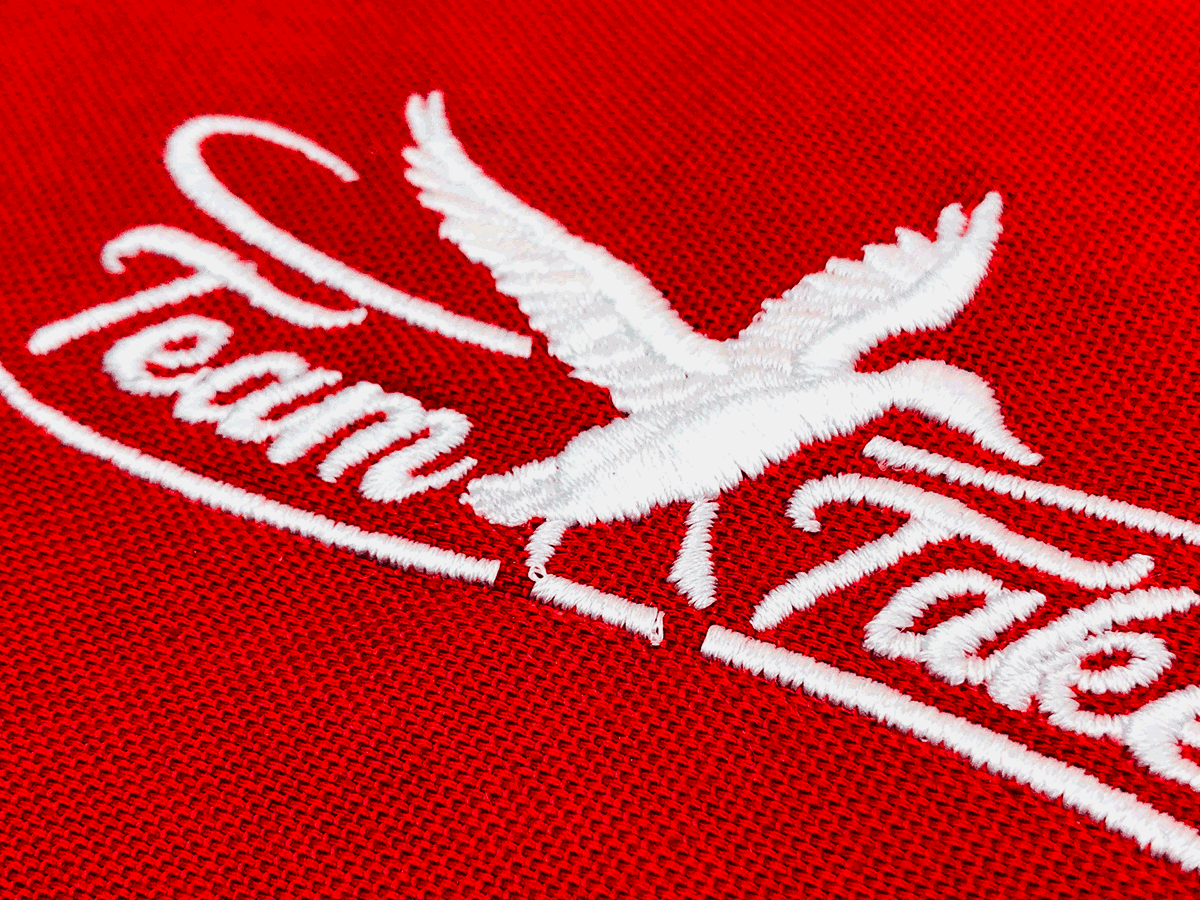 LIVE
AREA IS
YOUR ACCOUNT